Description:
If you need different models, Pls leave the message when you place order.
(Example: K file 25mm, #15, 2boxes; H file, 21mm, #15-40, 8boxes). Thank you.
K-Files: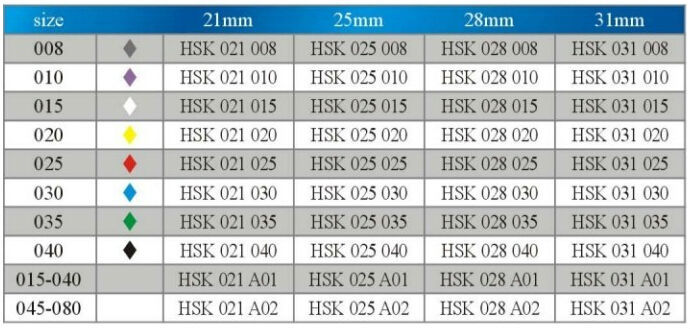 Hedstrom-Files:
Root Canal Reamers:
Made of high quality Medical Stainless Steel

Product in good flexibility and fracture resistance

With triangle cross section

With fixed plastic washer and handle

Maximum temperature of sterilization is 150℃

Packed with 6 files per box, available of single or assorted sizes
Recently Sold items
Company Info

Customer Services

Payment & Shipping

Company Policies

Other Business
Copyright 2012. All Rights www.e-treedental.com Reserved.